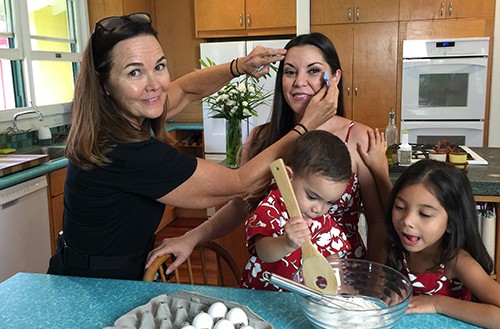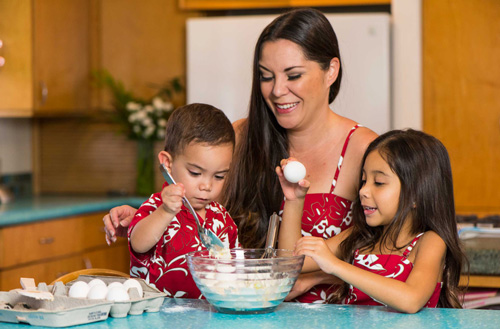 Beale Street Studios has had the pleasure of working with Linda Lockwood as a makeup artist and hair stylist for many years. Her talents and skills within our industry have always been very well known, highly regarded and respected. She always brings a pleasant attitude and strong work ethic to every job she does. She has proven to be prompt and professional in every aspect of the word. Artistically, her work is beyond compare. She is highly skilled at creating just the right look for any project put before her. If you have an upcoming project…hire her! She makes everyone look better!
If you were to describe a stylist/hair and make up/photographers right hand person, who can not only make models look their absolute very best but also put them at ease and bring out their happy, most charming photogenic self, you would be describing only a small fraction of what Linda Lockwood would be doing during a photo shoot. She does the practical with expertise giving confidence to those in back and front of the camera, that all is as it should be while transforming the atmosphere of the situation with lightheartedness as well as professionalism. Linda is the individual who elevates every project so that everyone comes out looking good. Frankly since she has moved to Hawaii I am not sure how I have been able to get alongwithout her.
I've had the good fortune of working with Linda Lockwood many times on both still and motion projects in New York and Memphis. She is an absolute top-notch make-up artist, fantastic with talent at all levels and just as important – NOT a prima donna. She knows how to "make it happen" regardless of the production comforts that may or may not be available. Linda's welcome good energy can help offset the tension on any set. She is total pro – I honestly wish I could have her on every job.
The main thing is her flexibility and resourcefulness which only comes with experience….. like pulling a dead rabbit out of your hat and bringing it back to life, only Linda can do that!
I had the pleasure of working with Linda on many video and photo projects for St. Jude Children's Research Hospital. Her gentle touch and calming voice put the children at ease. Linda always followed protocol and used individual applicators for each of our immunocompromised patients. Even if a bit of powder on their beautiful bald heads was all that was needed, they felt so special sitting in Linda's chair. She is a consummate professional and was eminently sought out for high-profile shoots including national campaigns and celebrity PSA endorsements.